Refused Car Credit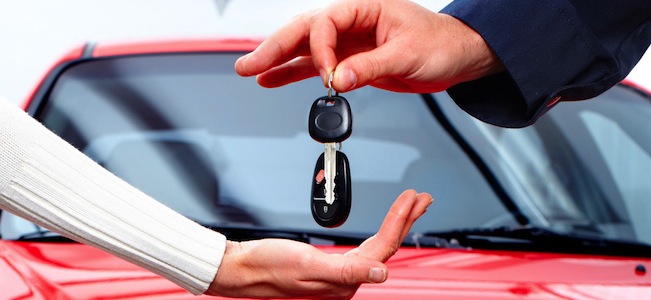 Require used car finance? But have bad credit?
Then talk to Castlebridge Motor Company – Used Car Finance Specialists
We have specialised in arranging car loans for people with poor credit for a great many years. As such, we have access to specialist lenders and will go out of our way to make sure you get the best deal for your budget' to 'We have arranged car loans for people with poor credit for many years and long established, specialist lenders will make sure you obtain the best deal for your budget.
All that is required from you is that you complete our short application form then sit back and relax. We will search all of the different bad credit car loans available to find the best one for you. We will then call you back, usually within minutes, to let you know what we can do for you.
• Bad credit history: No problem! It's our speciality.
• CCJ's, defaults or arrears: We may still be able to help!
• Low rate UK loans: We endeavour to get you the best deal!
• Quick decision: We are sure you will be impressed with our speed and efficiency!
• Quick to apply: Click here to get started! (add finance form)
What is bad credit?
You may be unsure of your own credit rating, so here is some information to help you understand more.
Bad credit can be brought about by a number of things; missed or late payments towards your credit cards or any other loans or finance, arrears, defaults and County Court Judgements (CCJ's) which are the main contributors.
Also, as crazy as it sounds, if you have no history of any previous loans on your credit file this can also have an adverse effect on your credit score. So what do you do if you have a poor credit score and need to get a loan for your next vehicle?
As a result of the global credit crunch a huge number of lenders have withdrawn from the market and people with impaired credit are concerned that they are no longer able to arrange the loans and finance that they need.
The good news is there are however still a number of specialist lenders that offer car loans to people with a bad credit record who also offer very competitive rates.
Need A Car Credit has operated with these companies for many years, and it is our experience within this sector that puts us best placed to help you secure a car loan for your next vehicle.
Complete the Form below to start your quick and safe online application.